WELCOME to the ITSLNET web-site, where we hope to give you an idea of the vast range of products and services ITSLNET can provide.

ITSLNET are a midlands based software house with over twenty years experience in the industry offering bespoke software and the full range of internet services.

We have designed, written , installed and supported systems for companies in many different business sectors including manufacturing, service, financial, construction, leisure and recreation.

ITSLNET can draw on a wealth of experience with some members of staff having thirty years in the industry.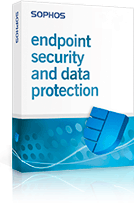 Authorised Partner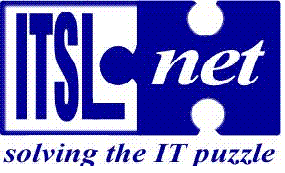 ITSLNET Ltd
2 Marsh Lane
Birmingham
B23 6NX
Phone: 0121 350 3626